Board Of Directors
---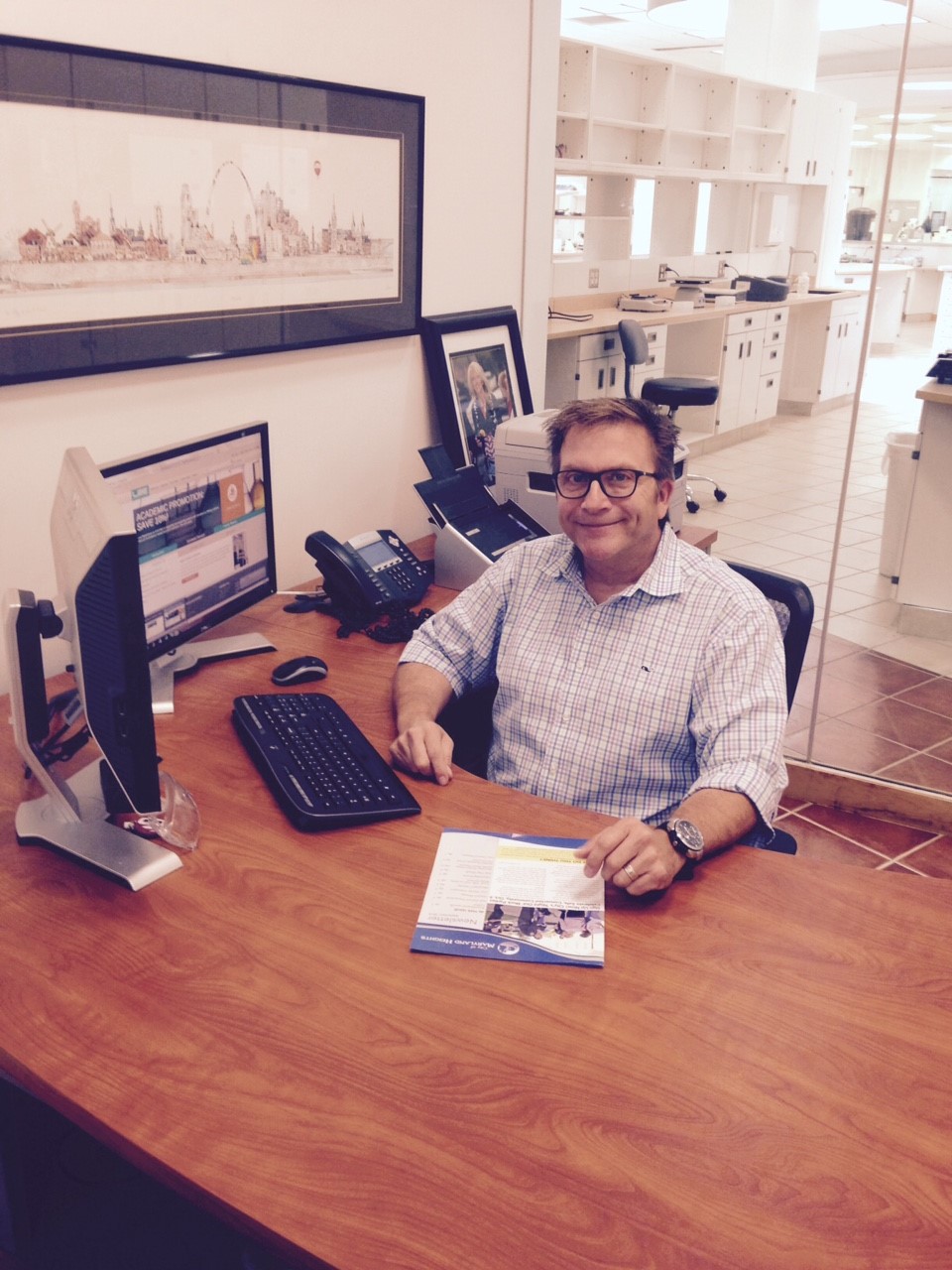 J. Burton Lee, Chief Executive Officer and Chairman of The Board
Burton Lee is on a mission to build Lee Biosolutions into a world class biotech manufacturing juggernaut. Based in St. Louis, Lee Biosolutions specializes in human and animal biological purifications, a niche specialty in the biotech space. After graduating from OSU in 1981 and working at Dow Chemical, Burton moved to St. Louis in 1986 to help grow the family business, Lee Scientific, after his father passed. In 2002, Burton identified the strong demand for biologicals and founded Lee Biosolutions, Inc to capitalize on the demand. Lee Biosolutions has grown rapidly since, with 35 employees and 2016 projected revenue exceeding $9M. The company's growth is attributed to both capitalizing on a strong market for raw material manufacturing for clinical diagnostic industry and the company's consultative process that serves as a scientific advisory team for customers.
---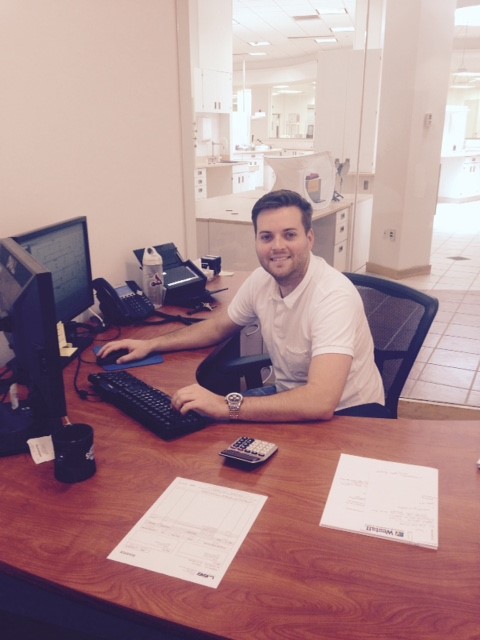 Matthew P. Lee, President and Chief Operating Officer
Matthew P. Lee holds a B.S. in Marketing Management from Missouri State University and joined Lee Biosolutions in 2012 as Logistics Manager. He was promoted to Vice-President of Business Operations in 2014 for his ability to improve operational efficiencies in the business. He is currently on the Board of Directors and will continue running the day to day operations and assist the CEO in applying creative solutions to strategic challenges in order to maximize our growth potential.
---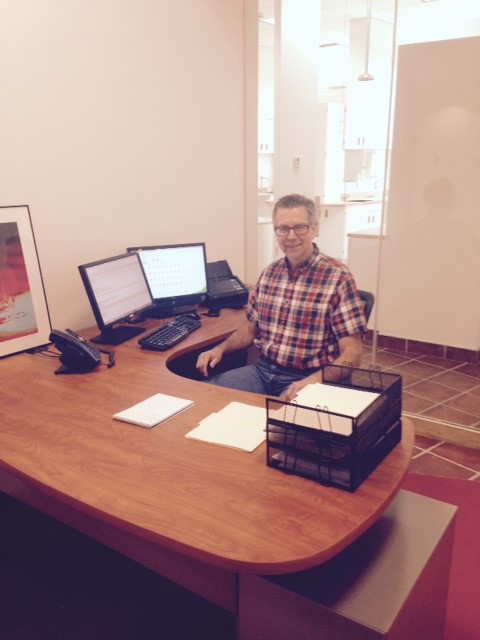 Douglas D. Held Ph.D., Vice President Of Biotechnology and New Product Development
Douglas D. Held Ph.D Joined Lee Biosolutions in 2010 focusing on building the company's core technical and scientific expertise and translating that expertise into new business opportunities. Doug has substantial experience in development and commercialization of processes for production and testing of biological molecules. Doug's previous experiences includes a leadership positions at Singulex, Inc. and Sigma Aldrich, Inc. Doug has been issued four patents for biochemical methods for detection of human disease. Doug received a B.S. in Chemistry and Biology from Iowa State University and a Ph.D. in Biochemistry from the University of Wisconsin - Madison.
---
Daniel T. Fagan, Ph.D
Daniel T. Fagan, Ph.D., - Joined Lee Biosolutions in 2014 and brings a wealth of knowledge to the Lee Bio Board with his career spanning more than 37 years in both the Fine Chemical and Pharmaceutical Industries. His previous industrial experience includes the following: President of Sigma Chemical, General Manager of Mallinckrodt Pharmaceuticals' Peptide Division, President of PepTx, President, CEO and Chairman of the Board of Synthetech, Inc., Managing Director Brocair Partners as well as consulting over the last 15 years for various fine chemical, biotechnology and pharmaceutical companies.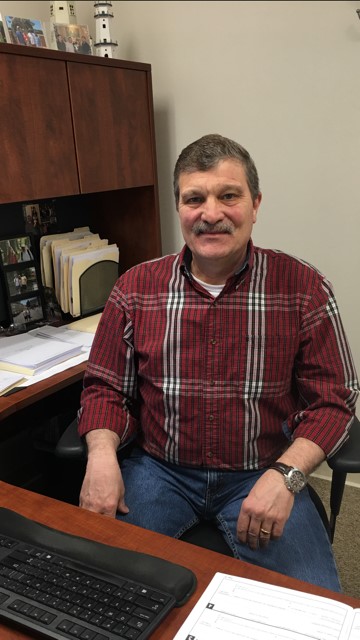 Kevin Doss, Vice President of Quality Assurance and Regulatory Affairs
Kevin Doss Joined Lee Biosolutions in 2015 as Regulatory Affairs Manager and promoted to Vice President of Quality Assurance and Regulatory Affairs in 2018. Kevin brings significant experience to the company in the area of Global Quality Compliance, GMP and technical expertise in the IVD Market. Kevin received a Bachelor of Science in Engineering Management from the University Of Missouri and has a Masters of Business Administration. His previous experiences includes a career at McDonnell Aircraft, leadership positions such as Production Manager at Sigma Chemical and instrumental in obtaining ISO 13485 certification and implementing MRP System and is used to working in highly regulated fields.