Featured Product:
D-Dimer Antigen
We developed our D-dimer antigen with in vitro diagnostic manufacturers in mind.
D-dimer is a unique marker of fibrin degradation generated after a blood clot is lysed during the process of fibrinolysis. Normal levels of D-dimer in the blood are less than 0.5 μg/mL fibrinogen equivalent units (FEU). Elevated levels of D-dimer in the blood aids in the diagnosis of deep venous thrombosis (DVT), pulmonary embolism (PE), or disseminated intravascular coagulation (DIC).
Our product's content is confirmed by absorbance and immunoassay methods, with consistent results across the board. Our rigorous analysis shows our product to be the purest on the market. Other products on the market have a wide batch-to-batch variability in the D-dimer content and purity, increasing costs to the end-user and not allowing for reasonable planning on the scheduler and purchasers part. In addition, a wide range of contaminants may have contributed to assay variability and unwanted cross-reactivity. Reduce cost and risk with Lee Bio's D-dimer.
Email info@leebio.com today to qualify for a trial pack (three unique batch samples) for your critical application.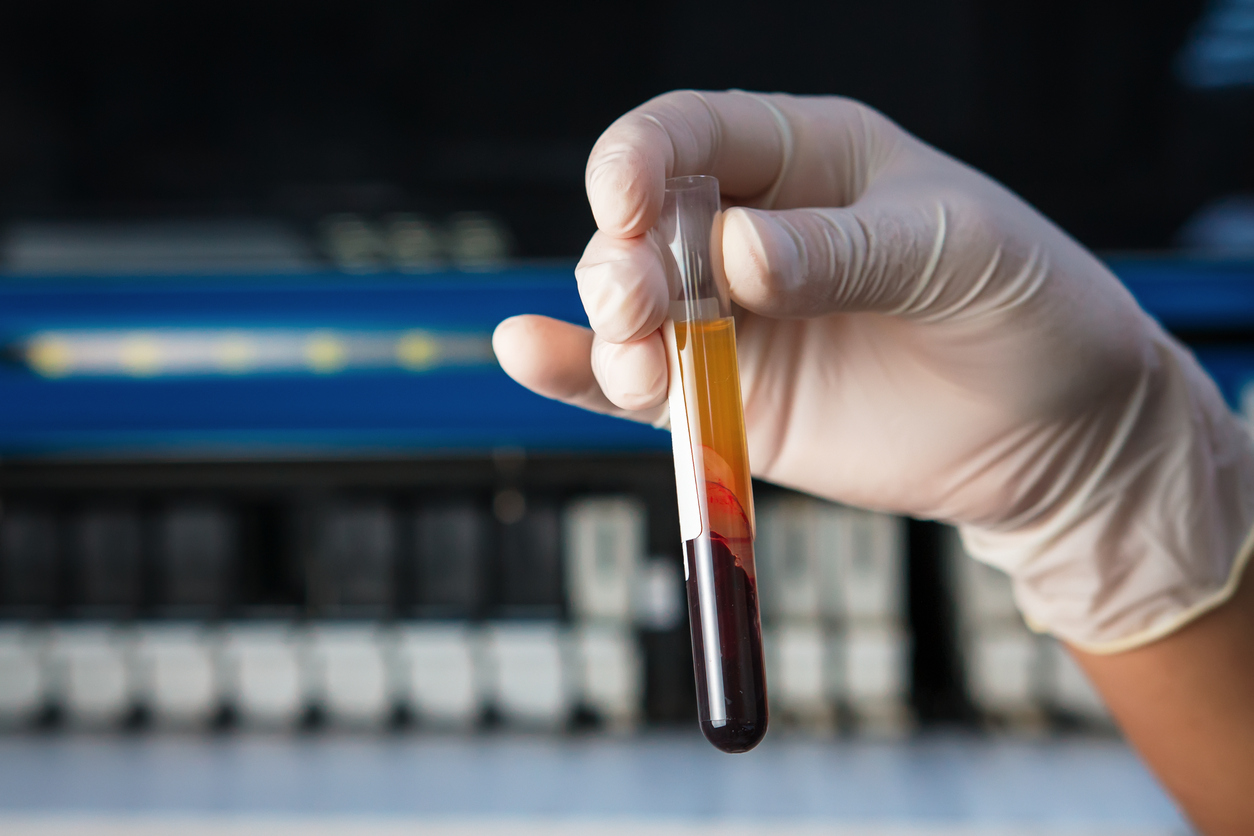 Products

Antigens | Enzymes

Antibodies

Human Biologicals

Biochemicals

Company

Compliance

Careers

History

About Us

World Headquarters

Solutions

Capabilities

Products

Services

Applications

Manufacturing

Research

Other

Order