Proteins, Enzymes, Biologics & More
Lee Biosolutions is a global leader in the manufacturing of critical raw materials for the IVD and research markets, supplying antigens, proteins, enzymes, antibodies, biochemicals and biologics around the globe.
Academic Promotion:
Save 10%!
Lee Biosolutions is committed to supporting and advancing research and innovation by offering a special discount to academic researchers and institutions. Click and Save!
Bulk Producer of Cholesterol Products
We are the manufacturer of choice among the in vitro diagnostic industry for human and animal-sourced cholesterol critical raw materials, HDL, LDL, triglycerides and delipidized serum. Order now or inquire for your custom requirements.
Native Proteins & Enzymes
We specialize in the manufacture of highly purified native animal and human enzymes and related proteins used as critical raw materials for use in clinical diagnostics manufacturing, analytical research, antibody production, molecular biology, cell culture and drug discovery among others.
Human Fluids & Tissues
Using advance techniques in collection, preservation and storage, our high quality biological samples and specimens play a vital role in research, development and manufacturing.
Reagents, Chemicals & Solutions
Our high purity products are used as critical raw materials in biopharmaceutical, cell culture media, clinical diagnostic manufacturing and life science research applications worldwide.
Antibodies
Our affinity purified antibodies are generated and produced with high specificity and reactivity for use in labeling and immobilizations for ELISAs, Western blotting, RIA and immunohistochemistry applications worldwide.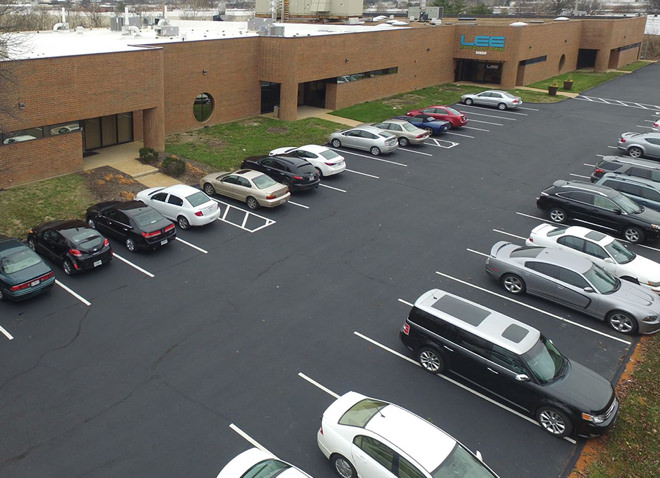 A Global Leader in Biologicals Manufacturing in the Heart of the United States
We have been recognized by researchers and academics as a global leader in biologicals manufacturing. With over 40 years of experience, we've been able to help our clients solve complex problems - by producing and manufacturing high quality proteins and enzymes for a wide range of life science research and diagnostic applications through novel extraction methodologies and classical chromatography techniques.

Beyond protein and enzyme manufacturing, we distribute biological samples and specimens that often play a vital role in research, development and manufacturing processes.