Specialty Biological Collections
Our clients worldwide come to us for specialty biological collections for both human and animal samples and specimens. We provide specimens from tissue, blood, saliva, urine, vaginal secretions, semen, tears etc. Because we are a manufacturer, we're able to custom collect under most protocols. We can profile specific donors for a disease, gender, age and ethnicity.
Our laboratory is equipped to handle specific requests for isolation of cells, proteins, pooling requirements or specific aliquots of biological specimens. A brief breakdown of our collection capabilities can be found here:
---
Biological Fluid Collection Table
Biological Tissue Collection Table
---
If there are items you can't find, please challenge us with your request at info@leebio.com.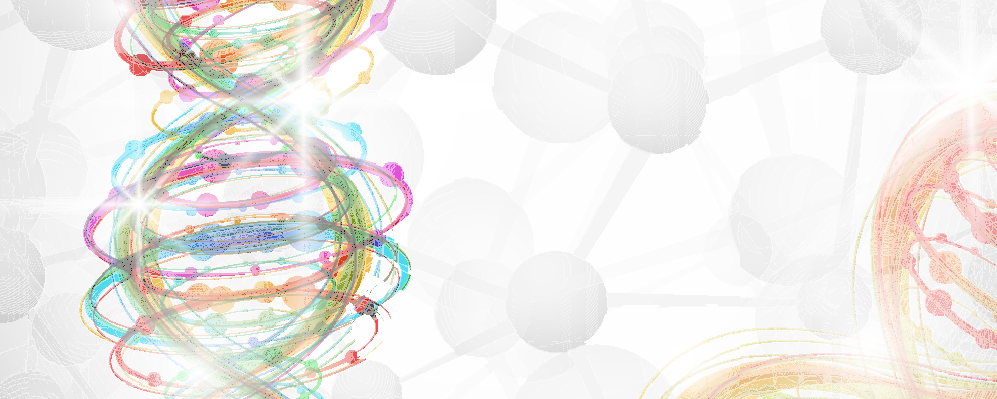 ---